Professional Service to Maintain Your Gutters
Whether you need a gutter installation or gutter guards, the highly-trained contractors of Pro Home 1 can help you maintain a functioning system.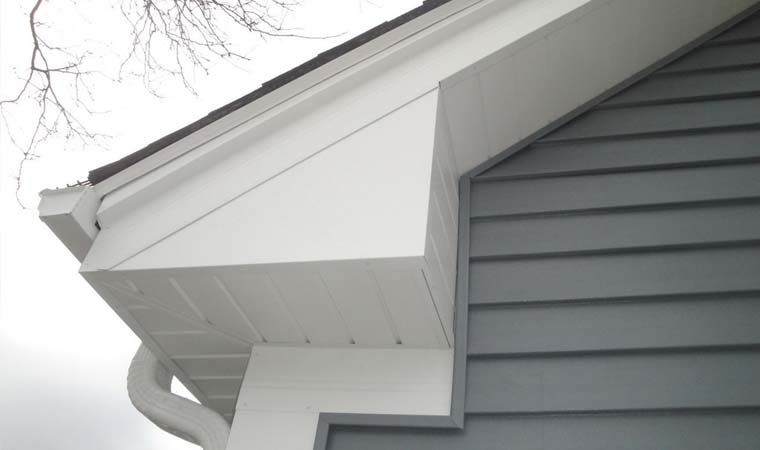 Gutter Protection
When the temperatures start to fall, the leaves begin falling too. While they might look beautiful, they can be a major nuisance to homeowners.
Learn More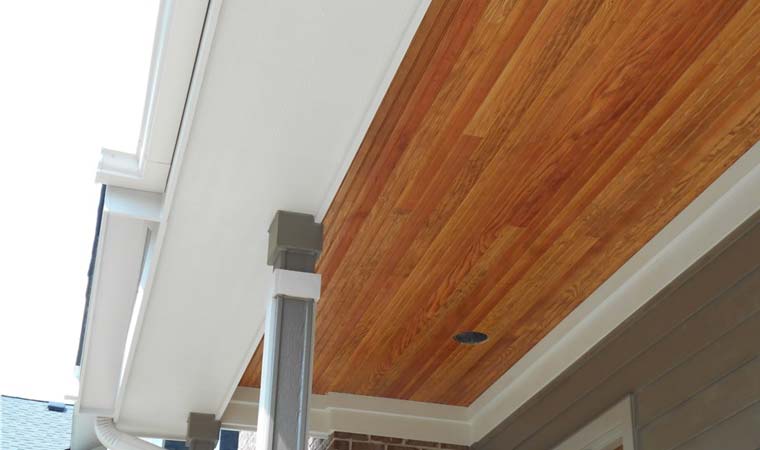 Gutter Replacement
As far as property maintenance goes, many homeowners rank gutters among their least favorite and most time-consuming chores.
Learn More
Reasons to Choose Our Gutter Solutions
Trained Professionals
All of our contractors have the training and tools to install gutters and leaf filter systems effectively.
Premium Products
We have carefully sourced some of the best gutters in the business so you can enjoy durability, low-maintenance, and more.
Fast Services
Our crews know how to complete installations quickly without compromising the quality of their workmanship.
Long-Lasting Results
To show how much we believe in our products and services, we stand behind our solutions with industry-leading warranties.